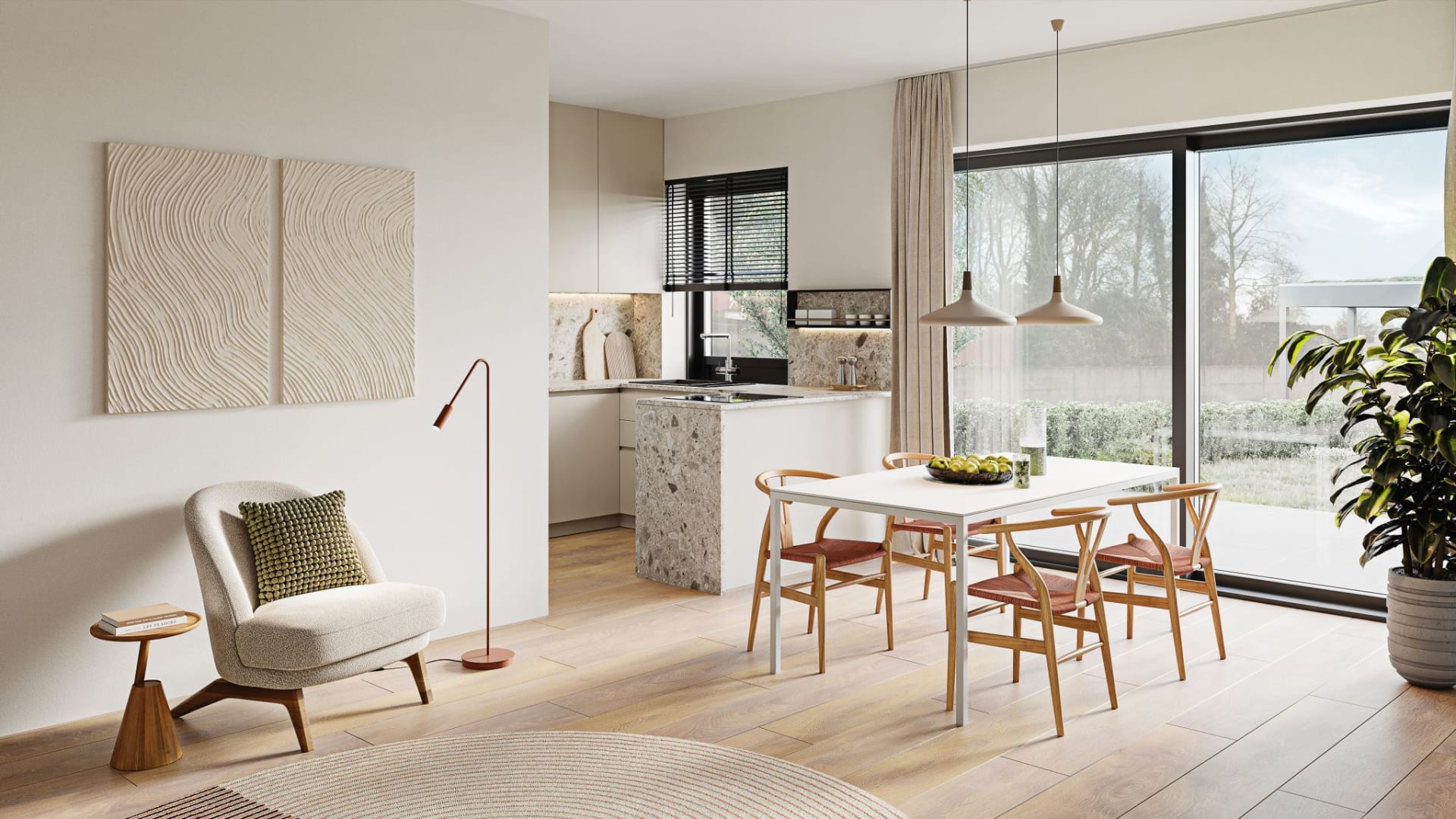 Office Manager
Gent

,

Vlaams Gewest

,

Belgium

General team
Job description
About Prompto
Prompto is on a mission to establish itself as the foremost, data-oriented real estate marketplace in Europe. 🏡 Our belief is that trust is the cornerstone of every real estate transaction, which is why we are committed to facilitating 100% transparency in every deal. Through our platform, we enable our customers to bring together their real estate and stakeholders in one sleek interface, making the process of selling, renting, and managing real estate more enjoyable and effortless. With Prompto, we aim to revolutionize the real estate industry and make it a more accessible and trustworthy marketplace. 🚀
What challenge is waiting for you?
We are looking for an amazing new colleague to become our new Swiss Knife in the administration department. In this context, your job will be to support the teams in their daily tasks and to facilitate the smooth running of the offices. 

Your main duties will include:
Managing the administrative tasks of the offices
Overseeing the logistics of the office
Organizing and coordinating internal events
Ensuring the smooth functioning of the offices on a daily basis
Contributing to creating a positive, productive, and innovative work environment
Greeting and assisting visitors, suppliers, candidates, and employees
Are you a master multitasker with a knack for juggling a thousand things at once? Do you have an uncanny ability to spot and solve problems before they even arise? If so, we want you!😍 If you're up for a challenge and want to be a part of a fun and dynamic team, apply now!

Job requirements
What can you bring to the table?
We're searching for someone with a secret sauce that includes: 
A superpower for lightning-fast learning and evolution⚡
A Jedi-like ability to work autonomously and take charge
An innate desire to be a problem-solving ninja with a can-do attitude
Communication skills smoother than butter on toast💬
A fun and positive attitude that lights up the room like a disco ball
A valid driving license to keep things moving!🚗
Think you've got this sauce? Come to the table and show us what you've got! 🔥

Except for the challenge, what else can you expect?
You can expect a salary 💶 added with extra legal benefits like meal vouchers, hospital insurance, a Cafeteria plan, and much more. Since a salary just isn't enough, we promise you a team where everybody chips in and gives their all. We're not just there to help with the work, we'll also be there to celebrate successes together! 🎉 
Apply now and let us succeed together! 🌟
(Beware, only qualified candidates will be contacted for a job interview)