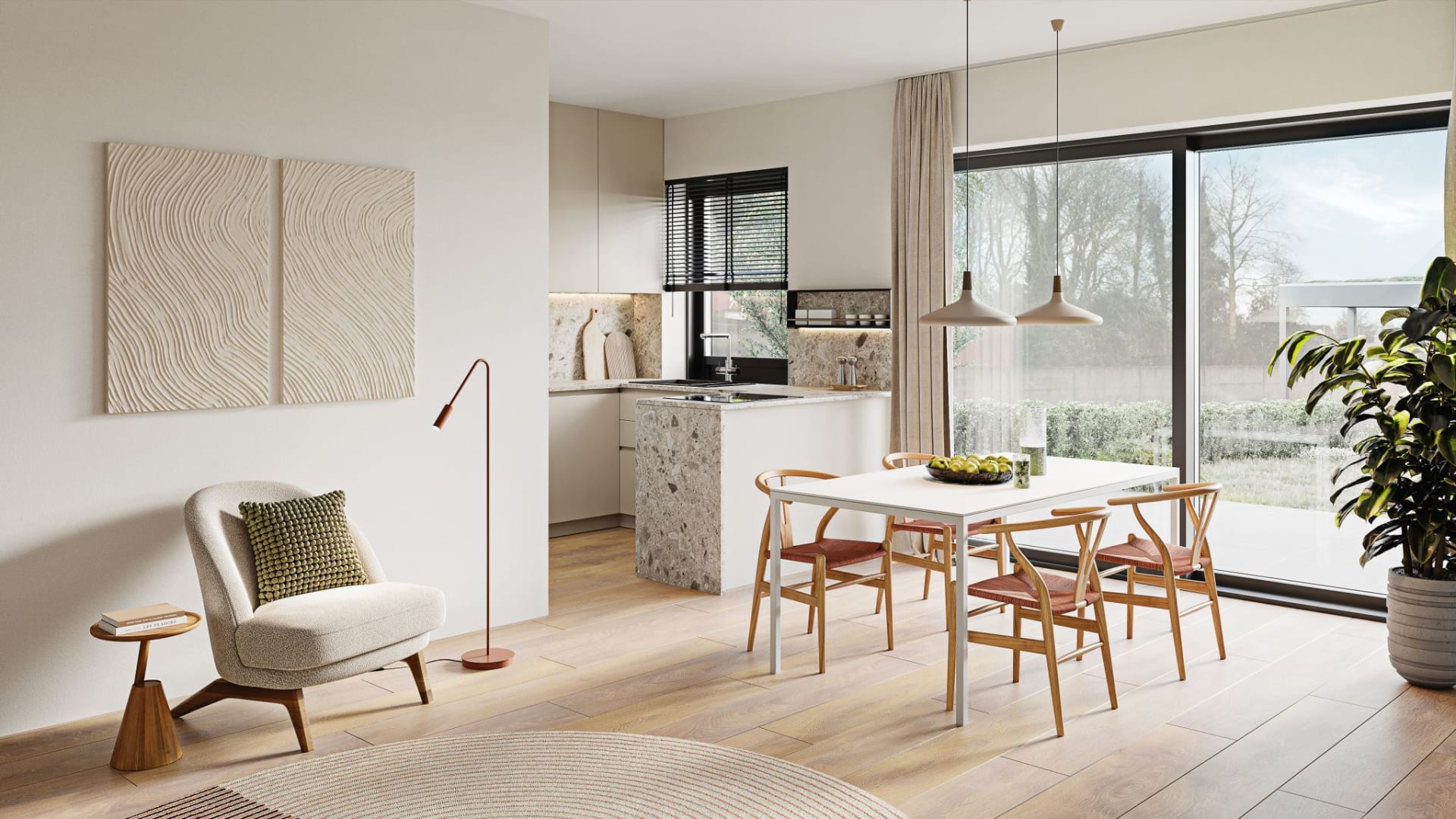 Sales Development Representative
Gent

,

Vlaams Gewest

,

Belgium

Sales Team
Job description
About Prompto
At Prompto we're on a quest to become the most trusted, data-driven real estate marketplace in Europe. 🏡 We're convinced that trust rules the world. It is the foundation of every real estate deal. That's why we're striving to play a role in making every real estate transaction 100% transparent for everyone. With Prompto, we help our customers centralize their real estate and stakeholders in one sexy platform that helps them sell, rent and manage real estate with more fun! 🚀
What challenge is waiting for you?
Are you ready to embrace the exciting challenge of becoming a vital part of our fast-growing tech scale-up as a Sales Development Representative (SDR)? Our sales team is actively seeking a talented individual who can bring their energy and drive to help us expand our client base and propel our revenue growth. As an SDR, you'll be at the forefront of our customer acquisition efforts, identifying and qualifying potential leads to fuel our sales pipeline. Get ready to dive into a world where innovation meets sales, and where your efforts will shape the future of our company!💯


Job requirements
What can you bring to the table?

If you're a go-getter with a knack for sales and a passion for turning leads into golden opportunities, you're exactly the kind of superhero we're seeking!🦸
As our new Sales Development Representative, you'll have the chance to unleash your skills and make a remarkable impact on our tech scale-up. Your superpower of prospecting and engaging with potential clients through various channels, combined with your exceptional communication skills, will help you soar as you articulate our value proposition and address initial inquiries or concerns.

With your collaborative mindset, you'll join forces with our amazing marketing and sales teams to fine-tune our lead-generation strategies and turbocharge our outreach efforts. Your sharp analytical mind will provide valuable insights to supercharge our sales approach, fueling our continued success and propelling our growth. Get ready to don your cape, as together, we'll conquer the sales universe with style and flair! 😎🚀

Except for the challenge, what else can you expect?
You can expect a salary 💶 added with extra-legal benefits like meal vouchers, hospital insurance, a Cafeteria plan, and much more. Since a salary just isn't enough, we promise you a team where everybody chips in and gives their all. We're not just there to help with the work, we'll also be there to celebrate successes together! 🎉 
Apply now and let us succeed together! 🌟 
(Beware, only qualified candidates will be contacted for a job interview)